Follow up: A Mother's Emotional Plea
In a previous blog post we asked you to analyze the nonverbal behavior of  a mother's emotional appeal to find her missing daughter.
There were mixed comments regarding her behavior, as some said she seemed suspicious and others claimed see seemed to be telling the truth.
This mother's real name is Coral Jones and her daughter April Jones disappeared on October 1, 2012 after being sighted willingly getting into a van near her home. A man by the name of Mark Bridger was subsequently arrested and charged with Jones's abduction and murder.
In her emotional plea, it is difficult to see Coral's eyebrow movement while she is speaking because of her bangs but if you look closely, as she is pleading for her daughter's return you see genuine marks of sadness with the brows coming up and together. Her voice also cracks from the overwhelming sense of emotion. You don't see any hot spots such as smiles or smirks. She's telling the truth.
Take a look at the video once again: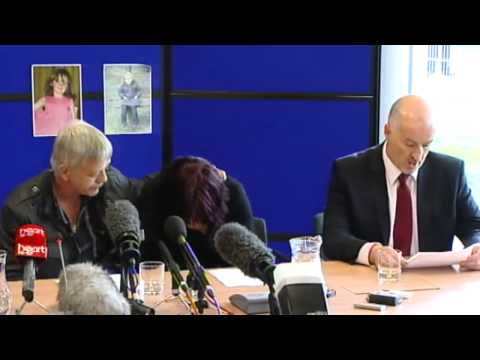 For more practice with exercises like these, take a look at these past blog posts:
Revisiting Genuine vs Fake Emotions
Follow up to Truth Tellers and Liars
One response to "Follow up: A Mother's Emotional Plea"