A Mother's Emotional Plea
Take a look at the video below for a mother's emotional appeal to find her missing daughter.
Without knowing anything about the case, do you find her nonverbal behavior consistent with her words?
Always remembers, in order to understand what a liar looks like, you also have to understand what a truth-teller looks like.
For more practice, take a look at this past blog entitled Truth Tellers and Liars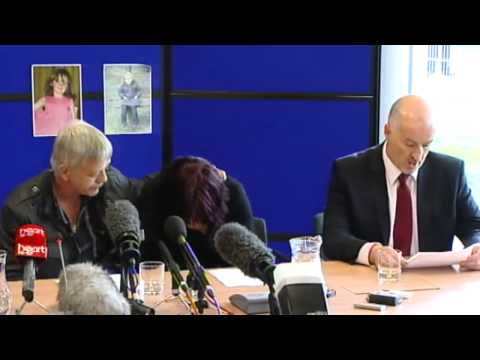 4 responses to "A Mother's Emotional Plea"