Lance Armstrong: Deception Concealed & Revealed
A new film about Lance Armstrong and his famous and then infamous career dubbed The Armstrong Lie is soon to be released by Sony Pictures.   Alex Gibney, a filmmaker, began making a documentary on Lance back in 2009 on what is ultimately a story about power, not a story about doping.
 "I certainly was very confident that I would never be caught." Lance admitted.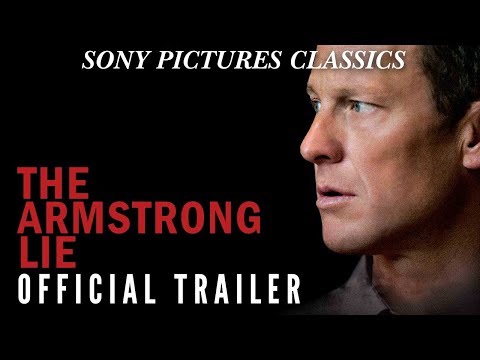 Take a look at our past blogs when Armstrong denied using any drugs or illegal enhancements and his interview with Oprah Winfrey  when the truth behind his winning legacy first came to light.