Genuine vs Fake Emotions
In order to know what deception looks like, it is equally as important to know what the truth looks like.
Take a look at the two videos below. In both videos, parents are making emotional pleas for their missing children to return safely. One is telling the truth and one is lying.
Can you figure out which one? How do their facial expressions differ? Is one showing something that the other is not?
Fri Feb 1, 2008: Search continues for missing girl from SouthShoreNow NEWS VIDEOS on Vimeo.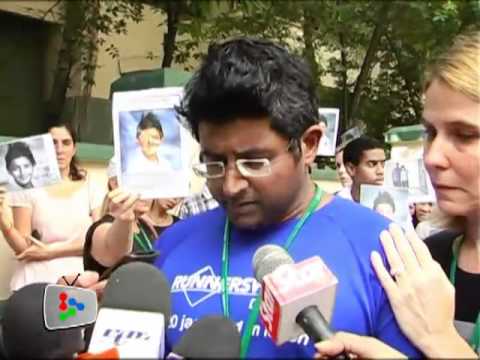 11 responses to "Genuine vs Fake Emotions"