All American Game
The all American Game of baseball was making headlines this past weekend with an all American catch.
Take a look at this video and the facial expressions of Dan Majerle at a Diamondback's game against the Giants May  12th.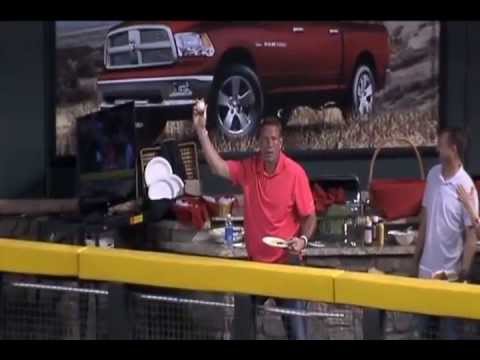 What are your thoughts on Dan's expression?

Great footage. Good job Dan!!