Polygraph Conundrum
Have you ever wondered why polygraphs are used by government agencies if they are not admissible in a court of law?  Ever wonder why they are not admissible in court?
The polygraph machine, which measures systolic blood pressure, was invented by William Marston, a Harvard psychologist, in the early 20th century.  This machine was based upon the idea that a person has typical levels of heart-rate, respiration and blood pressure when answering basic questions such as "Do you live at…?"  If their levels remain the same when they are asked additional questions such as "Did you kill your wife?" then they are essentially telling the truth at least that is the ideology behind the polygraph.
According to the Smithsonianwebsite, in 1922 a judge ruled that the polygraph could not be used in a murder case because it did not hold "general acceptance" among the scientific community.  This decision know as the Frye Standard has deemed the polygraph inadmissible in court ever since.  It probably doesn't help that some individuals have trained themselves to control their heart-rate and respiration; therefore, their blood pressure and are able to deceive the deception detector.
Critics of the polygraph, point out that one major flaw is that it is unable to read thoughts and can only measure an examinee's psycho-physiological state during the examination.  They state that the measurements also beg the question of nervousness and how that might trigger a false response.
However, the polygraph is used by many law enforcement and government agencies.
Dr. Matsumoto, psychologist, microexpression expert and director of Humintell states, "Polygraphs measure emotional arousal, which manifest in psycho-physiological reactions.  They are useful in the sense that a skilled examiner can use the box as a means to extract pertinent information.  It works because people believe it works.  Without a skilled examiner it can be inaccurate".
In addition, recently Russian lawmakers have introduced a bill that would make the use of polygraphs admissible evidence in Russian courts of law.  In an article entitled, "Obligatory Lie Detector Tests in Russia?" it states that the polygraph could also be used to determine employment or in the termination of an employee.
The head of the Center for Political Studies, Boris Shmeley, stated, "…lie detector tests will certainly be of use, warning state officials against capitalizing on their jobs to the detriment of national interests."  He went on to say, "For many cheating the polygraph is a piece of cake now."  He urges the creation of a clear-cut mechanism to let polygraph examiners effectively work and respond to a variety of modern-day challenges.
So what is the perfect lie detector?  Well, from polygraph machines to fMRI's to human lie detection "wizards" there is no one simple answer to that question.  A conglomeration of tools to detect deception for any one individual or situation is necessary to uncovering untruths.  A single, accurate, scientifically sound lie detection device would be immensely beneficial and could cut trial length times, aid in job screening, and protect borders.  However, at this point in time it just doesn't seem to exist.
What are your thoughts on the perfect lie detector.  Is its inception in the near future?  Do you believe that a machine could be 100% accurate sometime in the future?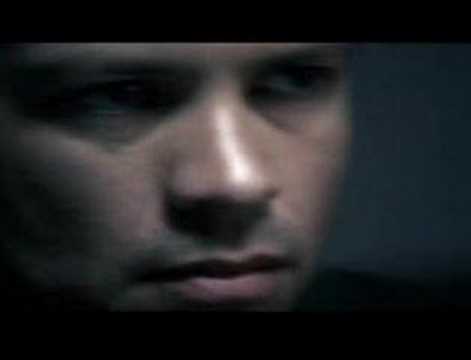 5 responses to "Polygraph Conundrum"