Roger Clemens 60 Minutes Interview Analyzed
On September 4, 2010 we posted a few videos of Roger Clemens, who was indicted about a month ago on three counts of making false statements, two counts of perjury and one count of obstruction of justice.
As mentioned previously, the charges of perjury and making false statements stem from a report on doping in baseball dating 3 years ago in 2007. The report alleged that Clemens had used anabolic steroids on multiple occasions in 1998, 2000 and 2001, and human growth hormone on multiple occasions in 2000.
Clemens has always denied using any kind of steroid or performance enhancing substance, including in an interview with Mike Wallace on 60 Minutes back in 2008.
Dr. Matsumoto analyzed the video below and weighs in with his thoughts.
At around 1:15 when Clemens is speaking about the difficulty of proving his innocence, Wallace states "Apparently you haven't done it yet". Around this time, Clemens give Wallace (unconsciously) a nonverbal obscene gesture, the middle finger. Its fairly fast and was in response to a challenging statement. Most likely a glimpse into how Clemens is feeling at that time.
Starting at around 2:00 in the video, Wallace starts asking Clemens some challenging questions about his alleged steroid use. You see Clemens gulping a lot, which doesn't look good for him.
At the end of the video, at 5:43, Wallace asks him "Did Brian McNamee tell you what he was going to say to Mitchell?" At this time, you see Clemens show a sign of distress: inner corners of the eyebrows drawn up and together.
Other than those hot spots, overall Clemens showed a lot of anger, but the anger wasn't concealed and there wasn't anything inconsistent with him showing it.
The video is below for you to watch it again: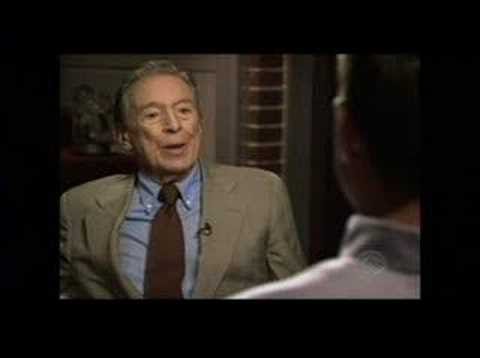 5 responses to "Roger Clemens 60 Minutes Interview Analyzed"