Roger Clemens on 60 Minutes
On August 18, 2010 Roger Clemens, former major league baseball player and multiple Cy Young award winner, was indicted on three counts of making false statements, two counts of perjury and one count of obstruction of justice. Less than 2 weeks later on August 31, Clemens pleaded not guilty in federal court to the charges.
The charges of perjury and making false statements stem from a report on doping in baseball dating 3 years ago in 2007. The report alleged that Clemens had used anabolic steroids on multiple occasions in 1998, 2000 and 2001, and human growth hormone on multiple occasions in 2000.
According to a recent news article, Clemens "repeatedly told lawmakers and congressional staff that the allegations in the report were false", including during a 60 minutes interview with Mike Wallace back in January of 2008. The video can be seen below.
It is important to note that "The indictment does not offer specific proof that Clemens used the banned drugs but alleges that he lied to Congress when he rebutted the claims of others who said he had used the substances. Federal prosecutors said Monday that they have agreed to provide the defense with a 34-page master index of evidence, computer disks and "scientific evidence" as stated in a recent Los Angeles Times article. An interesting blog was also written in the Washington Post about the possibility that Clemens could be telling the truth.
Take a look at the videos below, including House Oversight & Govt. Reform Committee hearing on the use of performance enhancing substances by major league baseball players back in 2008.
Can you spot any hot spots (discrepancies in verbal and nonverbal behavior) during Clemens' interview with Wallace? Weigh in with your thoughts in our comment section and remember that seeing a hot spot does not necessarily mean that someone is being deceptive.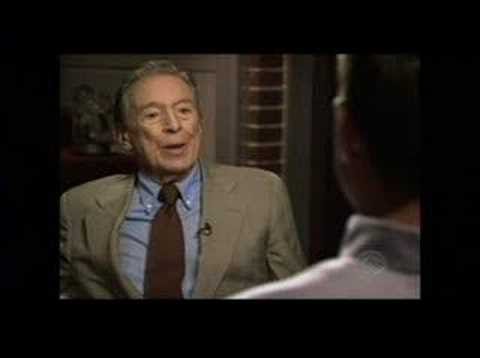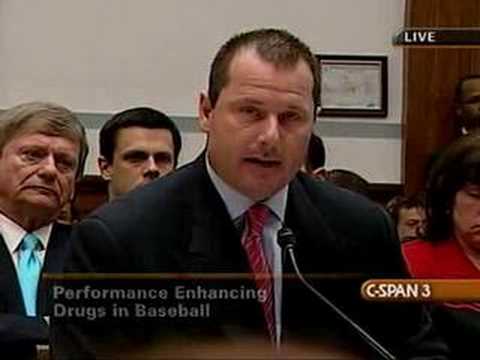 3 responses to "Roger Clemens on 60 Minutes"