How Lies Can Spiral Out of Control
Thanks to Eyes for Lies for giving us the idea for this blog topic!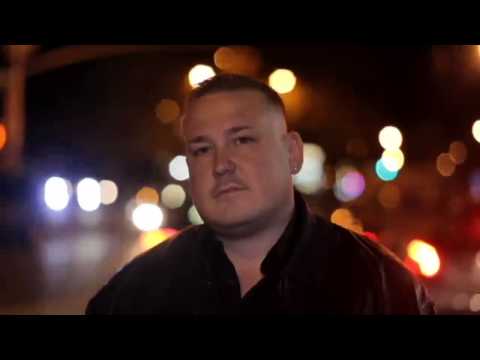 ABC's 20/20 ran a show this past weekend about a woman named Biurny Peguero who falsely accused a man named William McCaffrey of raping her back in December of 2005.
Despite the lack of DNA evidence, McCaffrey was sentenced to 20 years in prison, mostly because of Peguero's emotional testimony during the trial. He served nearly 4 years of his 20 year sentence before he was set free this past December.
Peguero herself pled guilty to perjury in December, admitting she deliberately lied about the rape. She may face up to 3 years in prison for the lie she told.
This story is fascinating, especially since it illustrates how lies can spiral rapidly out of control. Although Peguero's lie may have been seemingly harmless to herself, it had drastic consequences to everyone involved.
Be careful when watching this video- Peguero is less likely to exhibit hot spots or microexpressions, because she doesn't have anything to hide anymore.
If someone could find video of her before she confessed to lying, that would be ideal to compare and contrast her reactions before and after her admission.