Is Tiger Woods Being Honest?
Tiger Woods had been under constant public scrutiny for some time now.
Ever since his news of infidelity and erratic behavior, Tiger has rarely been seen until he made a public apology to his family, friends and fans in February.
When Tiger first came out with this apology, I believed he was being genuine and sincere. At this point, he really didn't have anything to hide. Although his speech did sound a little artificial because he probably rehearsed it, I didn't take that as a sign of him being deceptive.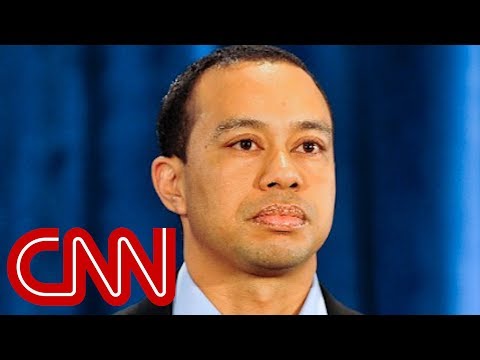 Tiger has also apparently made a decision to go back to competing in golf, which his recent announcement that he will compete at The Masters next month.
On March 21, 2010 Woods gave his first interview in 4 months to ESPN's Tom Rinaldi. The complete interview can be seen here.
I still don't see Woods being insincere, although he seems much more relaxed than when he gave his public apology.
What do you think?
13 responses to "Is Tiger Woods Being Honest?"