Is this Genuine Sadness?
Julie Harper admitted to fatally shooting her husband, Jason Harper, in their North County home on Aug. 7, 2012, but claims she did it in self-defense, alleging that she feared Jason would kill or rape her.
Harper took the stand in her own defense and described the day she shot and killed her husband.
Take a look at her testimony starting at around 1:00 in the video below. Do Harper's emotions align with her testimony? Does her sadness seem genuine? Give us your thoughts in the comment section!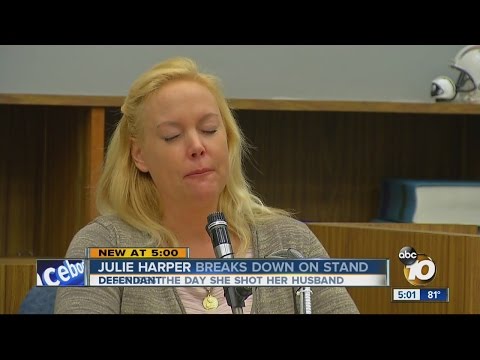 7 responses to "Is this Genuine Sadness?"