Body Language That Gets The Job
You sound great on the phone, by e-mail and in social media. Don't blow it in person. Christine Jahnke, author of The Well-Spoken Woman, speaks to Forbes to give a everyone a few pointers so you can leave a lasting impression.
For more on first impressions, take a look at this past blog.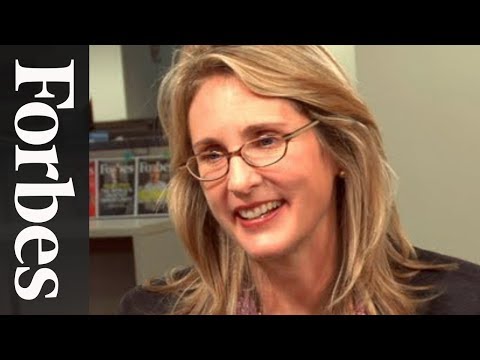 One response to "Body Language That Gets The Job"