Genuine Sadness or Posed Grief? Gerard Baden-Clay
The story of murdered mother Allison Baden-Clay has gripped Australia for the past several months.
Allison's husband Gerard Baden-Clay was accused and convicted of killing his wife Allison at their home in the affluent western Brisbane suburb of Brookfield on April 19, 2012, and dumping her body on the banks of Kholo Creek at Anstead about 14 kilometres away.
In his only television interview since the day she disappeared, Gerard pleaded for his wife's return.
Take a look at the video below. What do you see? What do you not see? Is this posed grief or genuine sadness? What influences your opinion?
For more on the Baden-Clay story, visit this page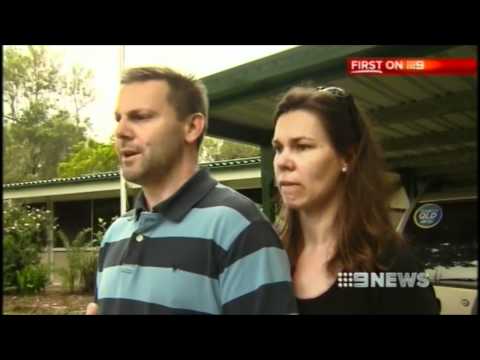 2 responses to "Genuine Sadness or Posed Grief? Gerard Baden-Clay"