Behavioral Science & Energy
Alex Laskey Energy Resource specialist and President and Founder of OPower has some interesting insight into human nature and energy consumption.
Laskey shows how a quirk of human behavior can make us all better, wiser energy users, with lower energy bills.
He helps power companies to help their customers cut down — using data analysis, marketing and a pinch of psychology.
Below is his TED Talk on How Behavioral Science Can Lower Your Energy Bill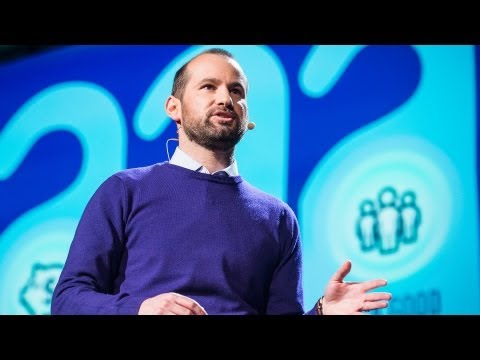 What Do You Think About This Insightful Information on Human Nature?