Breivik Smirks at Judge's Decision
Anders Breivik dubbed the "Norwegian mass killer"  by the media was found sane and guilty on Friday August 24 for murdering 77 people last year.
When sentenced to 21 years in prison for his crime, Breivik gave a smirk (see 0:54 in video).  As the expression lasted more than 0.5 a second on the face, this was a macroexpression, not a microexpression. Clearly Breivik was not trying to hide how he was feeling. You can see his reaction below.
What do you think of his reaction? Do you think it gives any insight to what type of person Breivik is?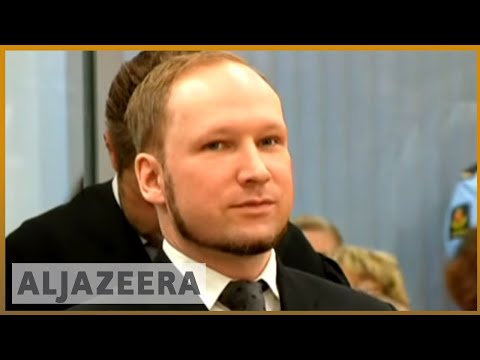 6 responses to "Breivik Smirks at Judge's Decision"