Zachary Tomaselli Admits He's a Liar
Last year, Zachary Tomaselli accused Syracuse Basketball Coach Bernie Fine of molesting him when he was 13 years old. His allegations were in addition to two other individuals who came forward claiming to be victims of abuse.
Today, Tomaselli admitted that he had fabricated the whole story and that he's a "sociopath".
66 year old Bernie Fine was fired in late November of last year, but has maintained all of the allegations are false.
Tomaselli, 23, is set to serve three years and three months in prison for sexually abusing a teenage boy in a separate case. He had pleaded guilty to those charges.
Take a look at some videos of Tomaselli discussing his allegations to Anderson Cooper below.
Do you see anything that raises a red flag?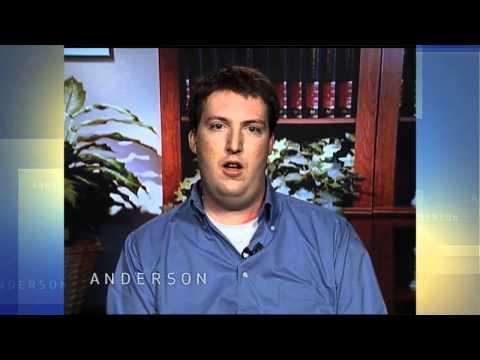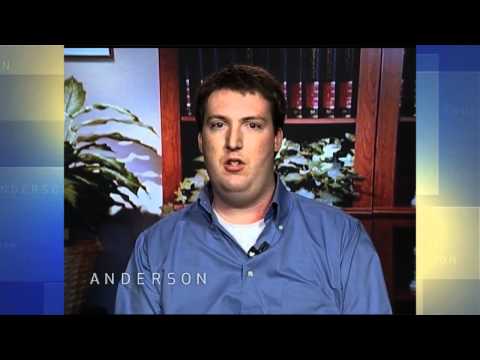 4 responses to "Zachary Tomaselli Admits He's a Liar"