More than Meets the Eye
Humintell has learned that Maine law enforcement believe there might have been foul play in the mysterious disappearance of Florida Firefighter Jerry Perdomo.  He has been missing since Feb. 16 and family members stated that he drove to Maine from Florida to visit friends and has not been seen since.
Susan Constantine, Humintell's Florida affiliate, was interviewed and asked to dissect the news conference video of  Perdomo's wife for signs of deception.
Susan is a body language expert that has been interviewed numerous times for her expertise on nonverbal behavior/body language  in news stories where deception is detected.  Her most famous consultation was in reference to the Casey Anthony Case.
She has also been featured on numerous TV stations and in many articles such as US News' article on body language and job interviews.
"Most people are not cognizant of their own body language, of the nonverbal signals we send to others.  Nonverbal signals are sent all the time and can make or break (a job interview)," Susan pointed out during that interview.
Wftv.com channel 9 have a video that shows Perdomo's wife speaking about her husband as well as Susan Constantine's evaluation of that video.
What do think about the nonverbal behavior of Perdomo's wife?
Is there more to the story than what she is saying?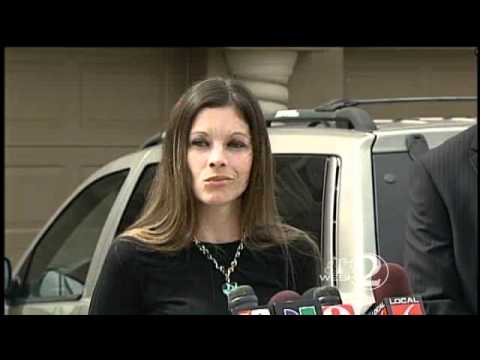 4 responses to "More than Meets the Eye"