Jaymie Adams
Jaymie Adams, from Blanchard, Oklahoma was missing since December 10, 2011 when her body was recently found in a wooded area.
According to her husband Justin Adams, the pregnant mother of three was last seen after she went to go meet a friend at a local Mc Donalds and never made it home. He then later recanted his story and said his wife was soliciting ads on Craigslist and was going to meet a client.
After her initial disappearance, Justin made an emotional plea, seen below. Do you see anything suspicious?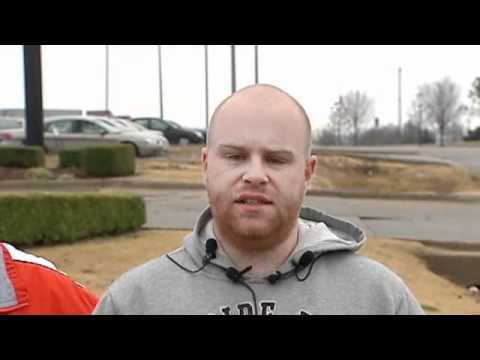 6 responses to "Jaymie Adams"