Kelli Williams to be on Criminal Minds
Are you a Dr. Gillian Foster fan?
While Season 4 of Lie to Me is up in the air, Kelli Foster will appear on the next episode of Criminal Minds, airing April 6th.
The show is a fictional drama that follows FBI agents from the Behavioral Analysis Unit. It airs on CBS Wednesday nights.
Take a look at the preview below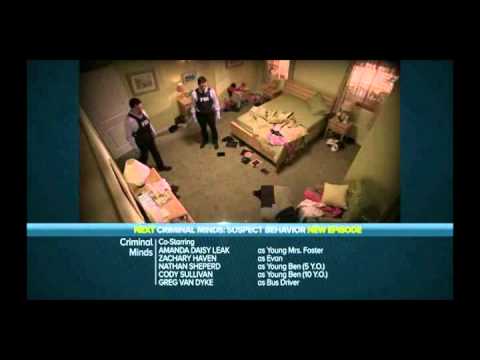 4 responses to "Kelli Williams to be on Criminal Minds"