Chris Brown Interview on GMA
Pop start Chris Brown sat down with Robin Roberts of Good Morning America yesterday to discuss his new album "FAME". The R&B star had laid low for two years after pleading guilty to assault charges against former girlfriend Rihanna.
In the interview below, Brown is asked a series of questions about the assault and restraining order.
At one point in the interview, Brown responds by saying "Its not really a big deal to me now as far as that situation. I think I'm past that in my life".
What do you see? Do his nonverbal actions contradict his verbal statements?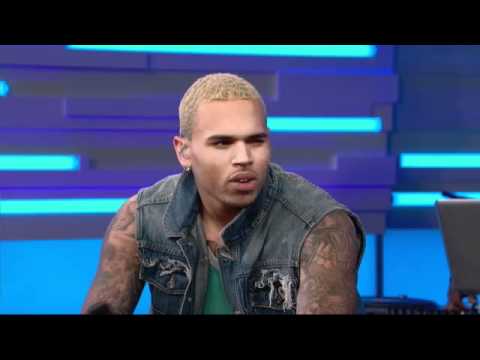 9 responses to "Chris Brown Interview on GMA"