Tips on Reading Body Language
Here is an interesting video that features Robert Phipps, one of the UK's leading experts in reading body language.
While the examples are exaggerated and meant to be a bit comical, there are some useful tips and information given in this video.
The most important part is to understand that not one behavior (scratching of the neck, fidgeting, lack of eye contact, etc) is a tell-tale sign of lying. For each individual, you must establish a baseline and look for things that deviate from what the person normally does.
You can find out more about Phipps by visiting his website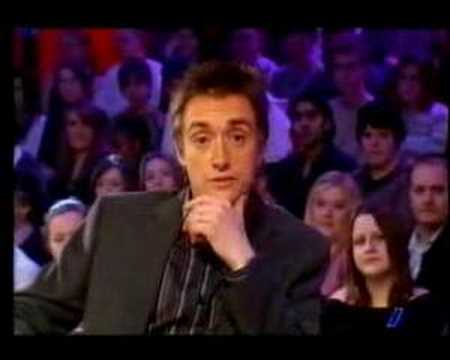 4 responses to "Tips on Reading Body Language"