Where are all the Sprinkles?
After seeing this posted on our affiliate Eric Goulard's Facebook page we had to post it as well.  It demonstrates that, as he put it, "Sometimes the simple facts can betray you!"
Even three year -olds will try to push boundaries.  Enjoy this cute and edifying video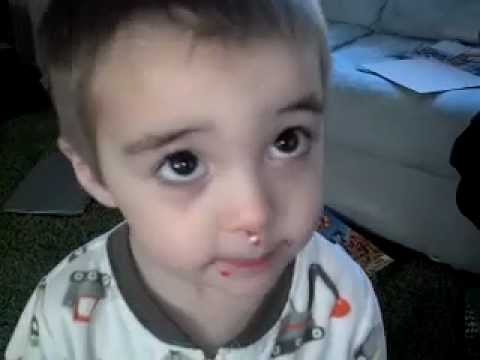 Share your comments and thoughts with the Humintell Community!