Surprise Earthquake
KTLA Anchors dives under their news desk when a 4.4 Earthquake hit Los Angeles.
Take a look at the expression of surprise on the anchorman's face!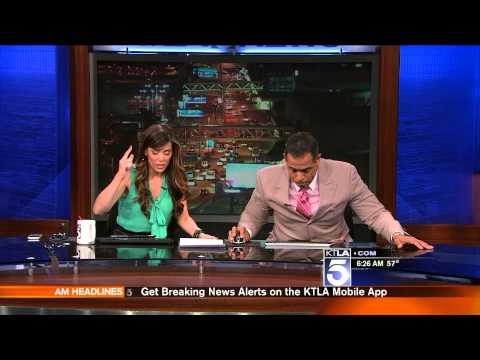 Thank you to our affiliate Eric Goulard for first posting this video on his website!
Want to know why our eyebrows raise and jaws drop when we are surprised?
Find out in our MiX Professional Online Training!