Emotions – Conscious Choices
Humintell wants to spread the love.
This short but inspiring video shows that as people we interact, express and feel emotions in a variety of ways.
A reminder that many of the emotions we encounter on a daily basis are a conscious choice.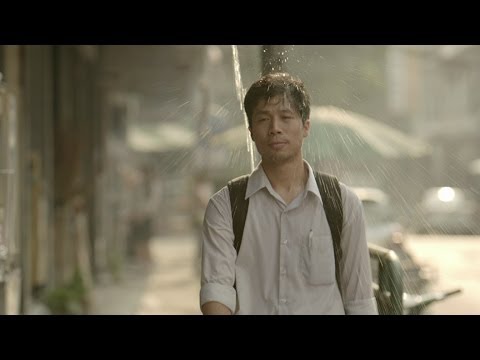 What Emotions Will You Experience Today?