Genuine Sadness or Posed Grief?
A jury found Andrea Sneiderman guilty August 19th of nine out of 13 charges in connection with her husband's 2010 murder. Before the judge sentenced her, she tearfully asked him for leniency for the sake of her children.
Watch the video below. Do you think she displays genuine sadness or is posing her grief? Do you think she is being deceptive? Why or why not?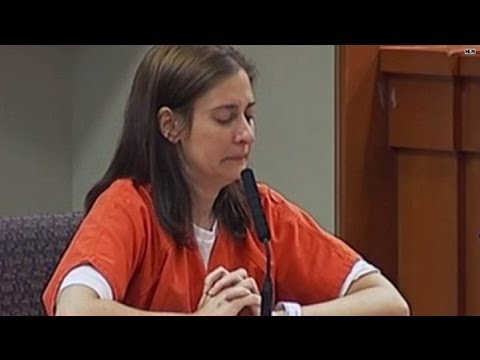 For more practice on detecting genuine vs fake emotions, take a look at this past blog post
One response to "Genuine Sadness or Posed Grief?"