Dr. Matsumoto on Lying, Deception and Microexpressions
What is the difference between deception and lying? How young do children start to lie? What are microexpressions and were they portrayed accurately in the hit TV show Lie to Me?
Humintell's French affiliate Othello  has taken some time to interview Dr. Matsumoto on these topics and more. You can view Part 1 of the interview below.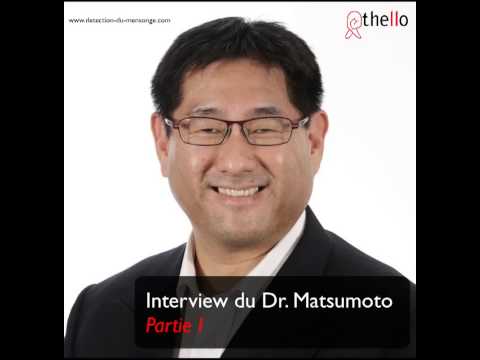 Stay Tuned for PART 2 Coming Soon…
In the meantime share this on Facebook or Twitter!
One response to "Dr. Matsumoto on Lying, Deception and Microexpressions"