Being Wrong Feels a lot like Being Right
We all remember the famous line, "To err is human; to forgive, divine" by Alexander Pope.  It rings true for most people because we all err due to the undeniable fact that we are not infallible as most of us learn on a daily basis.   But is it really bad to be wrong and make mistakes?
According to Kathryn Schulz it isn't.  We should not just admit but embrace our fallibility because it is, "far from being a sign of intellectual inferiority, the capacity to err is crucial to human cognition."
TEDTalks is a video podcast of the best talks and performances from TED conferences. They began in 2006 and feature the world's leading thinkers and doers who give talks on their lives, their work, their revolutionary ideas & concepts in roughly 5 -20 minutes.  Their slogan "ideas worth spreading".
Kathryn's TED Talk is about, "Why we get stuck in this feeling of being right".  She goes onto point out that, "One reason actually has to do with the feeling of being wrong!"
Take a look at her humorous and enlightening short video (17 mins) below on Being Wrong.
"By the time that your nine years old you've already learned, first of all, that people who get stuff wrong are lazy, irresponsible dimwits, and second of all, that the way to succeed in life is to never make any mistakes.  We learn these really bad lessons really well."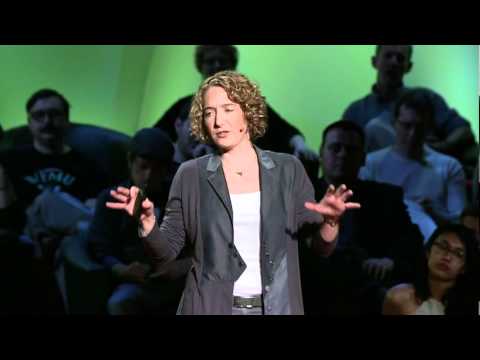 Did you find this video blog Useful or insightful?
Would you like to see less or more TED Talk videos?
 Let us know what YOU want!
2 responses to "Being Wrong Feels a lot like Being Right"